Rates are monitored around the clock & shown above.
Fare prices can fluctuate throughout the day when Uber is experiencing surge pricing due to a high demand for rides. This page displays the fares cost, as well as recent historical estimates from previous checks.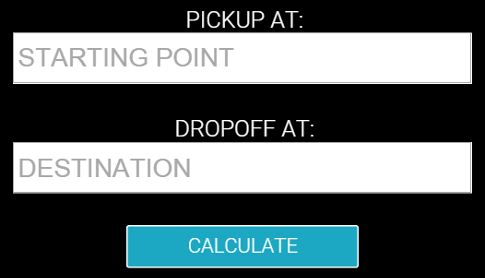 Statistics - Startup Timeline - Surge Map - Help
we're not affiliated with Uber®, but fare estimates are direct from them.