SeaTac Airport to Seattle Rates
ONLY CHECKING UBERBLACK PRICES - back
We check how much it costs to get from SeaTac Airport to Seattle with an
UberBLACK
car service.
SeaTac Airport (Seattle-Tacoma) is located in Seattle, WA.
The destination is the 4th & Madison building (~14 miles away).
Rates are frequently checked 24/7 & shown above.
Uber dynamically changes the fare pricing throughout the day to keep up with demand. This page will show the current fare cost, along with sharing historical data & surges for the exact same ride estimate.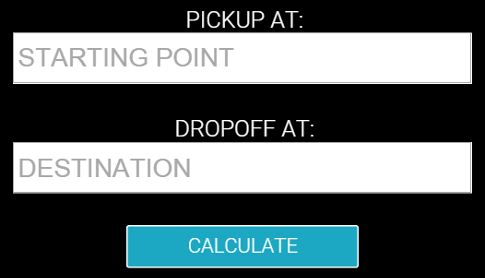 Statistics
-
Startup Timeline
-
Surge Map
-
Help
we're not affiliated with Uber®, but fare estimates are direct from them.