We recommend: Fresno Rates & Pricing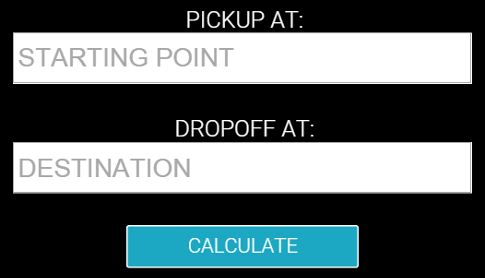 Surge Prices can fluctuate in a matter of minutes, therefore they cannot be shown above.
However you can enter your specific route above to check if there are any real-time surges for that area.
Official Uber price details and ride options in Bakersfield, California are automatically checked 24/7.
With a population of over 375,000 people, Bakersfield is spreading Uber like wildfire.

Located just north of Los Angeles - They're the 9th largest city in California!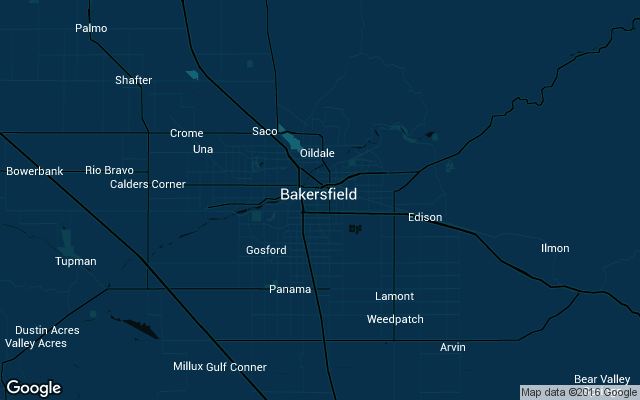 We systematically check and compare official, real-time data from Uber.
Historical changes to rates/services & corresponding dates will also be listed on this page.