Chiang Mai Uber Prices
CURRENT & HISTORICAL RATES - all cities
Check the current Uber rates for any ride

uberX
Even more affordable Uber! (seats 4)

Base Fare: ฿20
Per Minute: ฿2
Per Km: ฿2
Cancellation Fee: ฿35
Service Fees: ฿0
Minimum Fare: ฿20

no price changes have been made since 12/29/2016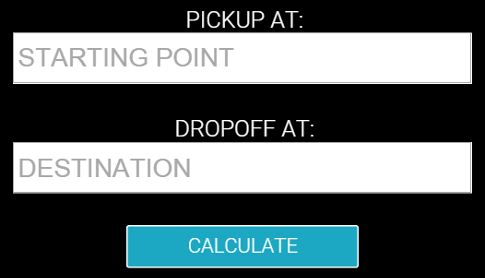 Surge Prices can fluctuate in a matter of minutes, therefore they cannot be shown above.
However you can enter your specific route above to check if there are any real-time surges for that area.
We check the Uber pricing details & available car services for Chiang Mai, Thailand; Around the clock.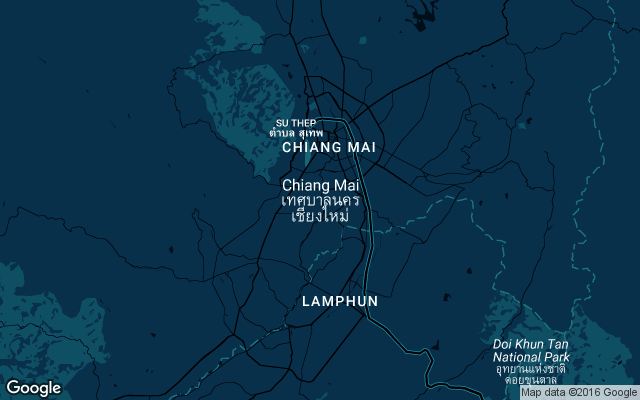 If we identify any changes at all - pricing or car service availability - we take note of it on this page.
Not only will we include the specifics of each change, but you can also see exactly what day it happened.