Christchurch Uber Prices
CURRENT & HISTORICAL RATES - all cities
See the rates for any ride with our fare estimator

uberASSIST
Drivers assist riders into vehicles & can accommodate folding wheelchairs/walkers/scooters. (seats 4)
Base Fare: NZD $1.75
Per Minute: NZD $0.40
Per Km: NZD $1.45
Cancellation Fee: NZD $10
Service Fees: NZD $0
Minimum Fare: NZD $5

uberX
THE LOW-COST UBER (seats 4)

Base Fare: NZD $1.75
Per Minute: NZD $0.40
Per Km: NZD $1.45
Cancellation Fee: NZD $10
Service Fees: NZD $0
Minimum Fare: NZD $5

Cities within this metro area:
Cashmere, Papanui, Merivale, Parklands, Avonhead and Hornby
Changes in Christchurch since Mar 16th 2016:
Also see: Auckland Rates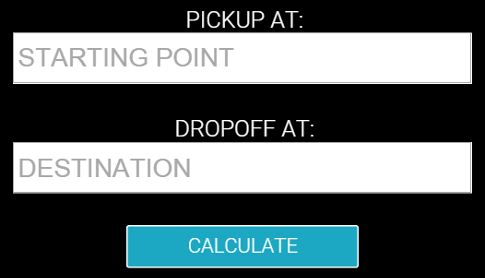 Surge Prices can come and go within minutes; if there is a high demand for rides.
Because they're so volatile, they can't be shown here. Enter a specific ride to see real-time surges in that area.
The official Uber price details & available car services for Christchurch, New Zealand are scanned 24/7.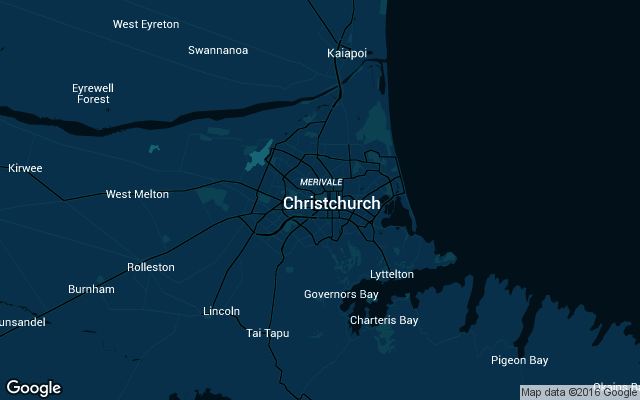 New results are compared with current data and we automatically update this page if there's any changes.
Historical rates and corresponding dates will also be listed on this page.