Dhaka Uber Prices
CURRENT & HISTORICAL RATES - all cities
See the rates for any ride with our fare estimator

UberX
THE LOW-COST UBER (seats 4)

Base Fare: 50৳
Per Minute: 2৳
Per Km: 18৳
Cancellation Fee: 0৳
Service Fees: 0৳
Minimum Fare: 50৳

Cities within this metro area:
Narsingdi, Savar, Joydebpur, Tongi, Narayanganj, Munshiganj & more
nothing has changed in Dhaka since Nov 22nd 2016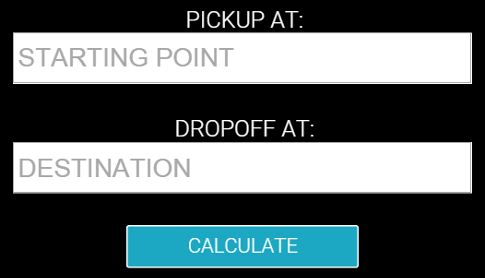 Surge pricing can fluctuate in a matter of minutes - so this page can't display them.
But have no fear! Simply enter your specific route above to check for any current surges in the area.
Pricing details and available car services for Dhaka, Bangladesh are scanned 24/7.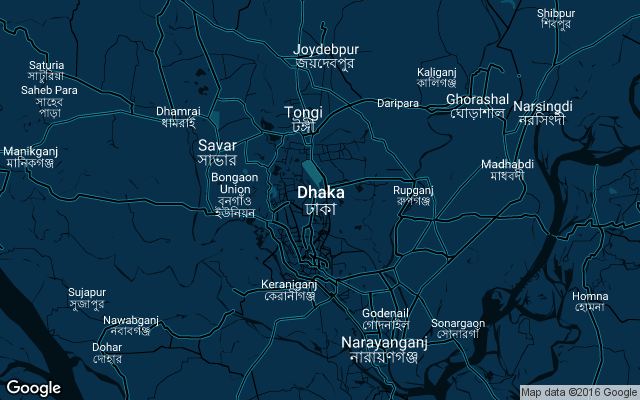 We retrieve price model specifics directly from Uber, then compare with current data to identify any changes.
Historical rate changes will be shown above with specifics such as what exactly changed and when it happened.