Fort Collins Uber Prices
CURRENT & HISTORICAL RATES - all cities
See the rates for any ride with our fare estimator

uberXL
The low-cost rides for large groups (seats 6)

Base Fare: $3
Per Minute: $0.30
Per Mile: $1.85
Cancellation Fee: $5
Service Fees: $1.95
Minimum Fare: $7.95

SELECT
A STEP ABOVE THE EVERYDAY. (seats 4)

Base Fare: $5
Per Minute: $0.30
Per Mile: $2.30
Cancellation Fee: $10
Service Fees: $1.95
Minimum Fare: $7.95
uberX
The Low Cost Uber (seats 4)

Base Fare: $1
Per Minute: $0.16
Per Mile: $1.10
Cancellation Fee: $5
Service Fees: $1.95
Minimum Fare: $6.45

Cities within this metro area:
Flagler, Seibert, Vona, Bethune and Burlington
Changes in Fort Collins since Aug 22nd 2016:
uberX minimum fare increased from $5.95 to $6.45 -

8/25/16
You may also like Denver's Price Model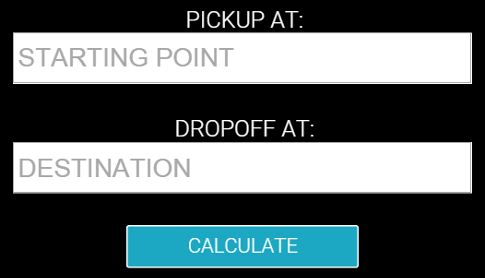 Surge Prices can fluctuate in a matter of minutes, therefore they cannot be shown above.
However you can enter your specific route above to check if there are any real-time surges for that area.
We monitor the Uber pricing structures and car service availability for Fort Collins, Colorado 24/7.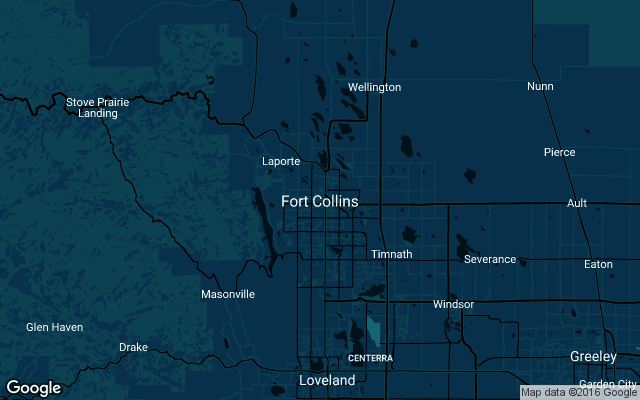 We look at both the most recent data we have, and the new data, then update this page if there are any changes.
Oakland is within the larger San Francisco coverage area that Uber has, so they share the same rates.