Lubbock Uber Prices
CURRENT & HISTORICAL RATES - all cities
Check for surges & estimate rides w/ the Uber Calculator

uberXL
LOW-COST RIDES FOR LARGE GROUPS (seats 6)

Base Fare: $2
Per Minute: $0.20
Per Mile: $1.50
Cancellation Fee: $5
Service Fees: $1.45
Minimum Fare: $7.25

uberX
THE LOW-COST UBER (seats 4)

Base Fare: $1
Per Minute: $0.13
Per Mile: $1
Cancellation Fee: $5
Service Fees: $1.45
Minimum Fare: $5.45

Cities within this metro area:
Plainview, Slaton, Abernathy, Cotton Center, Buffalo Springs and more
no changes in Lubbock since tracking began Jun 28th 2016
Nearby City Price Models
Dallas Houston San Antonio Fort Worth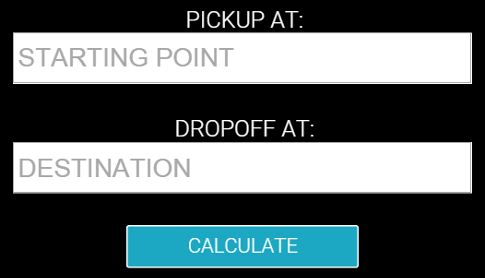 When cars are in high demand, your fare's rates can fluctuate within a matter of minutes.
You can check for any current price surges in your area by simply entering the details above!
We check the Uber pricing details & available car services for Lubbock, Texas; Around the clock.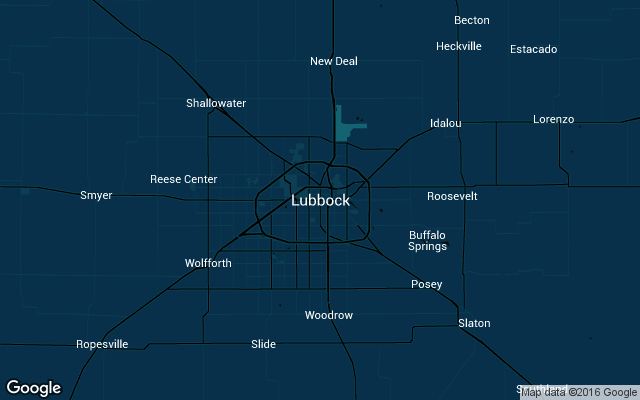 New results are compared with current data and we automatically update this page if there's any changes.
Historical rates and corresponding dates will also be listed on this page.