Modesto Uber Prices
CURRENT & HISTORICAL RATES - all cities
Check the Uber rates & current surges for all rides

uberXL
LOW COST RIDES FOR LARGE GROUPS (seats 6)

Base Fare: $1.50
Per Minute: $0.20
Per Mile: $1.20
Cancellation Fee: $5
Service Fees: $1.60
Minimum Fare: $7.60

uberWAV
WAV (seats 4)
Base Fare: $1.50
Per Minute: $0.20
Per Mile: $1.20
Cancellation Fee: $5
Service Fees: $1.60
Minimum Fare: $7.60

ESPANOL
ESPANOL (seats 4)
Base Fare: $1
Per Minute: $0.10
Per Mile: $0.75
Cancellation Fee: $5
Service Fees: $1.60
Minimum Fare: $5.60

uberX
THE LOW-COST UBER (seats 4)

Base Fare: $1
Per Minute: $0.10
Per Mile: $0.75
Cancellation Fee: $5
Service Fees: $1.60
Minimum Fare: $5.60

uberASSIST
uberX with extra assistance (seats 4)
Base Fare: $1
Per Minute: $0.10
Per Mile: $0.75
Cancellation Fee: $5
Service Fees: $1.60
Minimum Fare: $5.60

Cities within this metro area:
Turlock, Merced & Los Banos are all covered in this metro area as well.
Changes in Modesto since Apr 21st 2016:
Recommended: Sacramento Rates & Car Options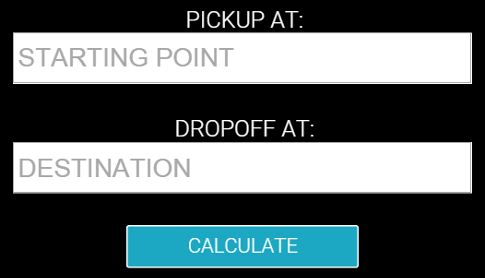 Surge Prices can fluctuate in a matter of minutes, therefore they cannot be shown above.
However you can enter your specific route above to check if there are any real-time surges for that area.
We check the Uber pricing details & available car services for Modesto, California; Around the clock.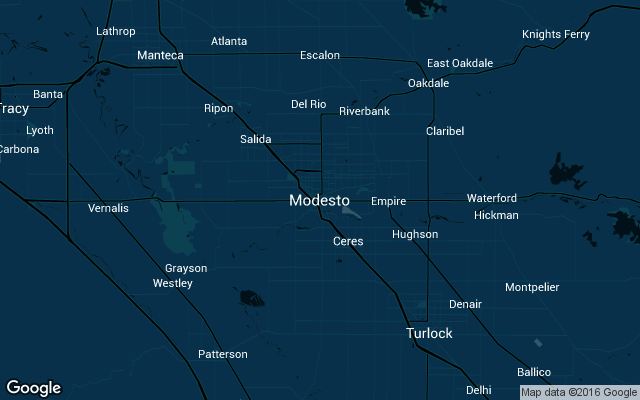 We get new results & compare it to our current data to find any price or car service changes.
The historical changes will be displayed on this page with the corresponding date and specifics.