Niagra Falls Uber Prices
CURRENT & HISTORICAL RATES - all cities
See the rates for any ride with our fare estimator

uberX
The Low Cost Uber (seats 4)

Base Fare: CA $3
Per Minute: CA $0.25
Per Km: CA $1.10
Cancellation Fee: CA $5
Service Fees: CA $2.30
Minimum Fare: CA $5.30

Cities within this metro area:
St. Catharines, Lincoln, Grimsby, Welland, Port Colborne
Changes in Niagra Falls since Mar 5th 2016:
uberX service fees increased from CA $1.50 to CA $2.30 -

7/22/16

uberX minimum fare increased from CA $4.50 to CA $5.30 -

7/22/16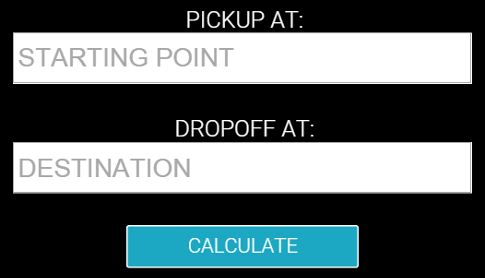 Surge Prices can fluctuate in a matter of minutes, therefore they cannot be shown above.
However you can enter your specific route above to check if there are any real-time surges for that area.
We check the Uber pricing details & available car services for Niagra Falls Area, Canada; Around the clock.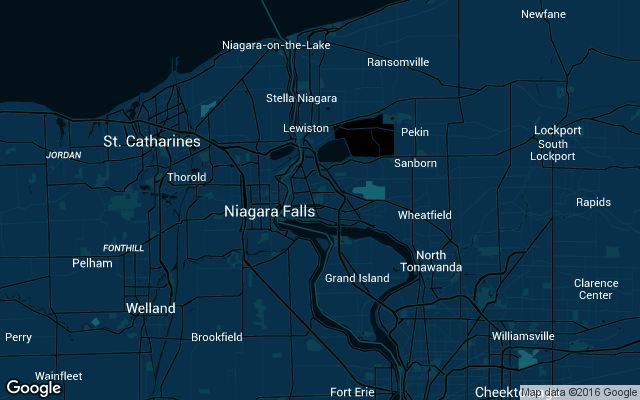 New results are compared with current data and we automatically update this page if there's any changes.
Historical rates and corresponding dates will also be listed on this page.