What is Uber LUX?
UberLUX is the most luxurious, high-end car service that Uber has to offer; it's the cream of the crop.
When it comes to arriving in style, you've got a few options. There's UberBLACK which will pick you (and up to 3 friends) up in a high end sedan, UberSUV which will pick you (and up to 5 friends) up in a luxury SUV, and UberLUX which will take you to your destination in an exotic car - driven by a top rated driver.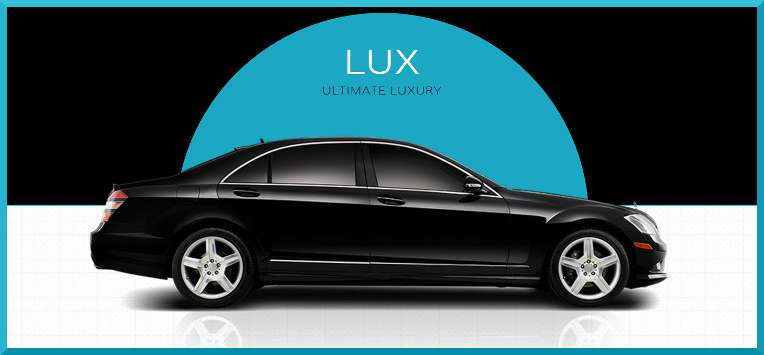 Vehicle Requirements
2012* or newer top-tier luxury vehicle (slightly varies by city)
Carry at least 4 passengers and have 4+ doors
Leather interior and functional seatbelts for each passenger - Must be immaculate
Drivers must be 21+ years old (with at least 3 years of U.S. driving history)
UberLUX Car List example
When requesting a LUX, you can expect to be picked up in a car similar to the ones listed below.
Porsche Cayenne
Mercedes Benz G & S-Class
Audi A7/A8
Jaguar XJ
Lexus LS
Range Rover
Tesla Model S
7-Series BMW
Porsche Panamera
Infiniti XF
Audi Q5/Q7
All 4-door Maybach's
All 4-door Bentley's
All 4-door Rolls Royce's
Note: Not all cars are listed above! This is just to give you a rough idea.
---
After being founded in 2010 by Garrett Camp and Travis Kalanick, Uber took off like wildfire and has since been adopted in over 548 cities within 68 countries around the world. No sure how this all works? Learn more about Uber
© 2017 UberEstimate.com -
privacy
We are not affiliated with Uber® in any way.