These rates are checked 24/7 & displayed above.
Uber may change their rates based off the current demand for rides in the area with what's called surge pricing.

This page shows the estimated cost of the ride at that time as well as recent historical rates & surges.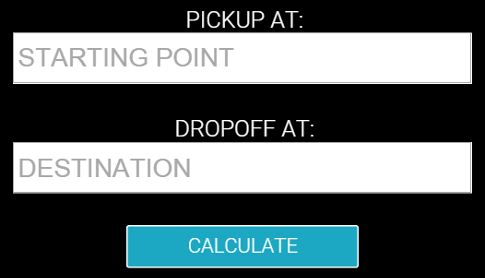 Statistics - Startup Timeline - Live Fare Map
Sitemap - Help - Privacy - Contact
we're not affiliated with Uber®, but fare estimates are direct from them.