Recent Changes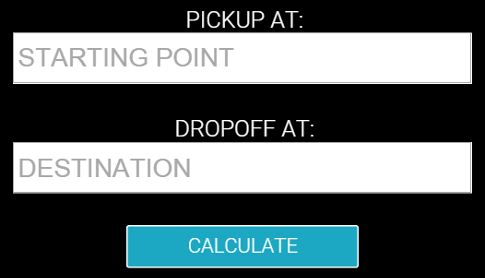 We check the pricing details & available Uber car services for each of the cities above; around the clock.
Please Note:
You can enter a specific ride into the above form to check any Uber ride's cost; whether or not you see it above!
While there are over 678 cities with operations, We only monitor rates for a select few.
If prices go up or down, We automatically update the respective city page with details.